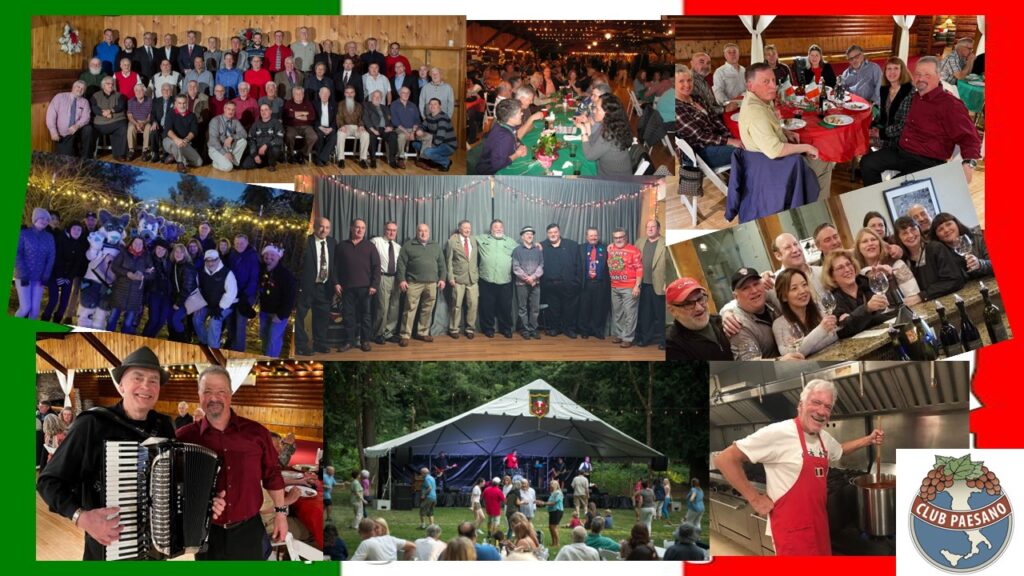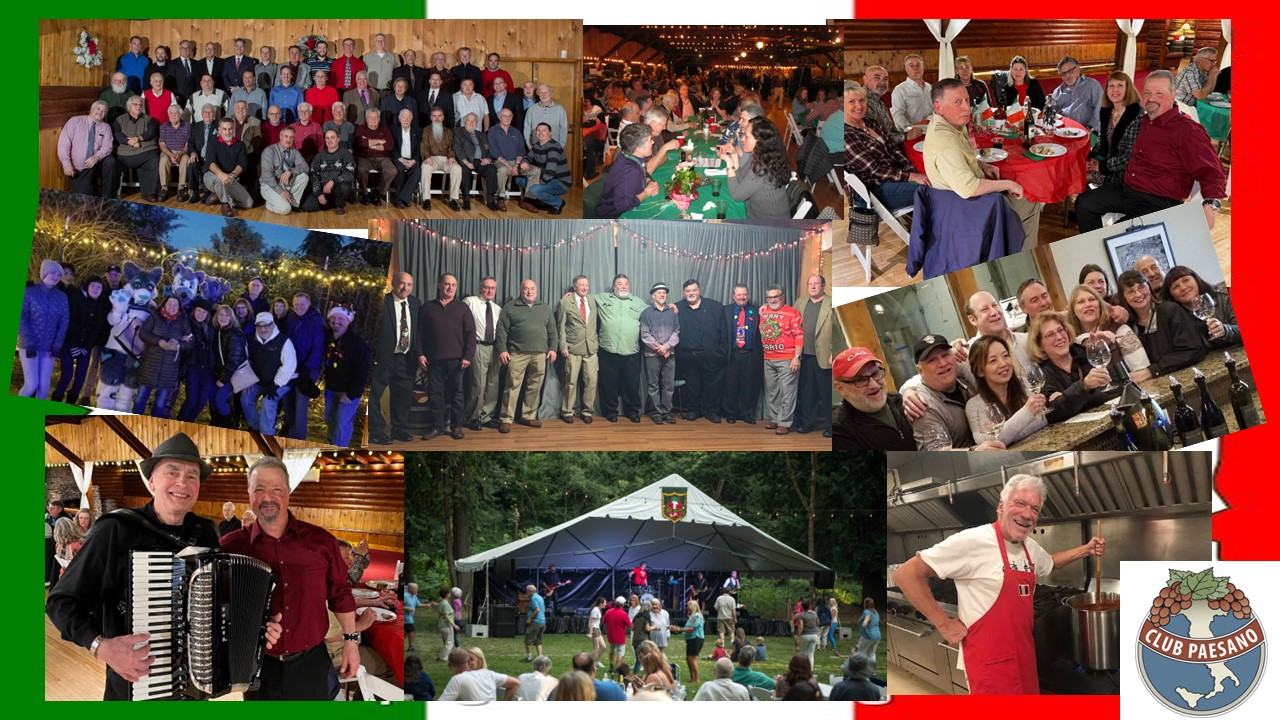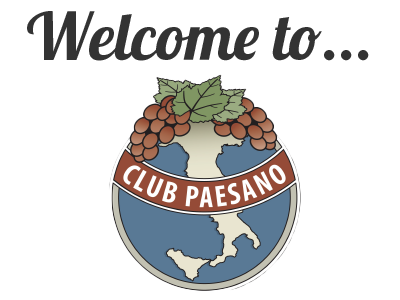 Superbowl Party
SAVE THE DATE! Sunday February 12th. Doors open at 12:30PM.  Our SUPERBOWL PARTY is back. Club Paesano has the best party in town. "All you can eat" buffet with a nice variety of foods. Football squares, side bets, raffles and the cheapest drink prices around. Come watch the game on 3 huge HD screens with an audio system to be able to hear all of the game and the halftime show. You get all of this for only $10. Tickets Available at the door!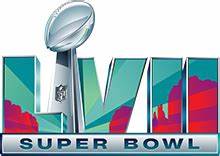 Come Celebrate Carnevale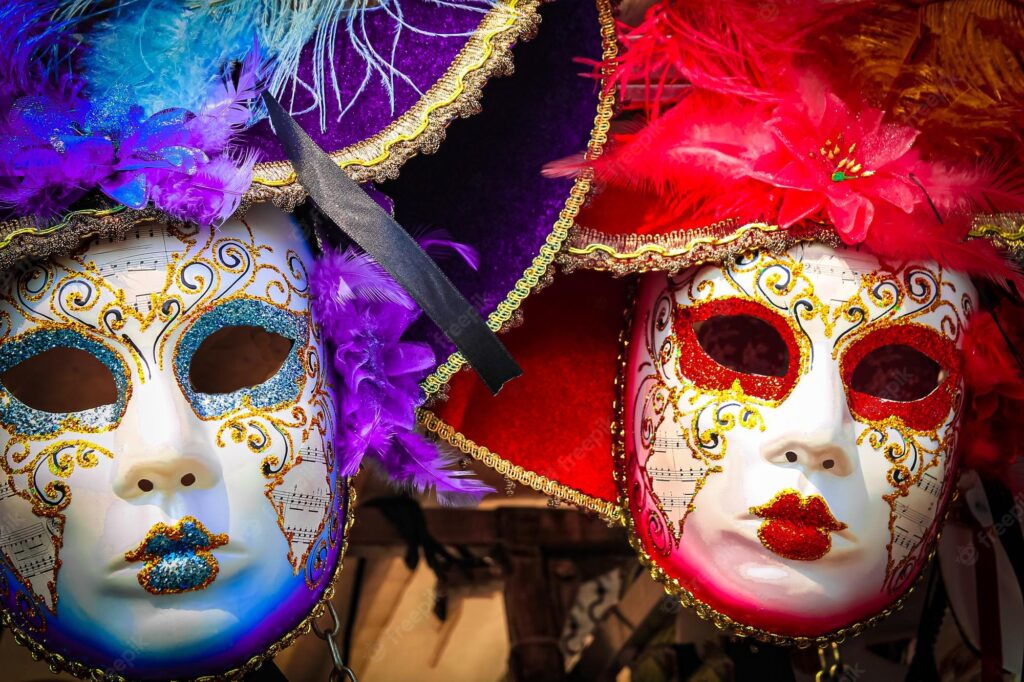 Club Paesano's Carnevale Dance
February 18th 5:30 PM – 11:00 PM,
TICKETS NOW AVAILABLE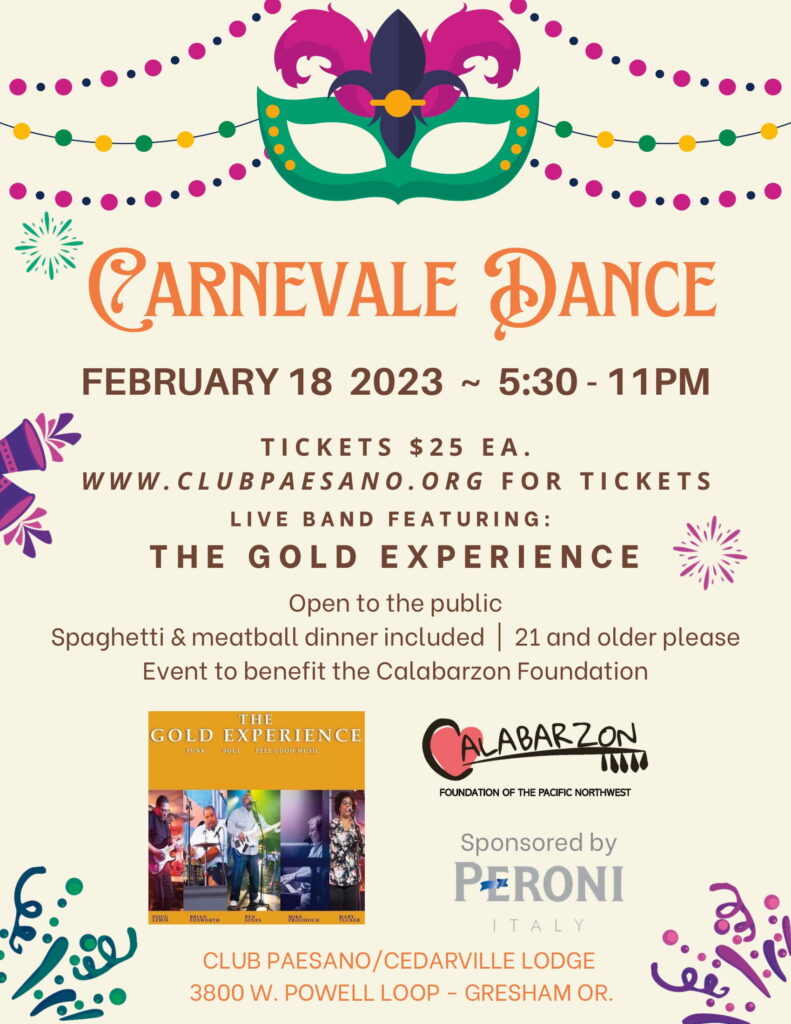 Become a Club Paesano Member!
Are You Interested in becoming a Member of Club Paesano and being part of a great social club? We are an Italian American Club whose purpose is for the social and recreational benefits of our members. We encourage and develop a spirit of comradeship, friendship, and community service. For more information about Club Paesano go to: https://clubpaesano.org/about-club-paesano/ You must be at least 21 years of age. You must be of Italian ancestry or associated by marriage? If interested, e-mail [email protected]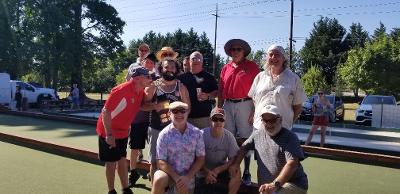 Paesano Bocce Club and Festa Italiana Live Stream Bocce Event.
Festa Italiana Free Virtual Events featuring the story of Bocce.
Watch: Mario Pompei and ED Ferrero. Ed will MC the event with his robust questions! Mario will include a brief history of Bocce. An introduction to the game and team participation. Streamed live from Club Paesano/Cedarville Park. Live stream starts at 10AM.
The event will also include raffle prizes and a wall of wine.
Festa is accepting bottles of wine donations for the wall of wine. If you are interested, please email or call Anna Salanti ([email protected]) or Frank Cook ([email protected]) to arrange delivery or pickup. 503-977-2660 landline
For more information about the live-stream event and to register for this free Festa event go to; https://www.festa-italiana.org/
Italian Portland
To find out what's going on with other Italian Clubs check into italianportland.com and check their calendar page for even more local events.