The Gresham Area Chamber of Commerce Friday AM Networking get Together
Last Friday 10/28, Club Paesano, Paesano Bocce Club and Cedarville Lodge hosted the Gresham Area Chamber of Commerce for their Friday AM networking get together! We got to share our information, showed off the lodge and invited everyone to check out the Bocce courts! We also got to meet and learn about some great businesses in the Gresham area. Here are a few pics from the event! We served up one great breakfast!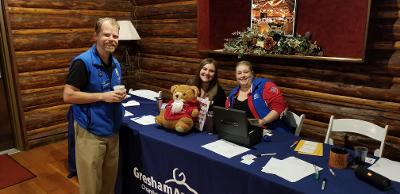 2022 Halloween Dance!
What a fun night! Design Band knocked it out to the Park and thank you Deb Hart and the Pink Sista's for making it a great night!!!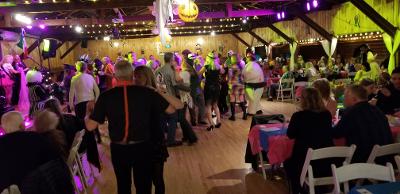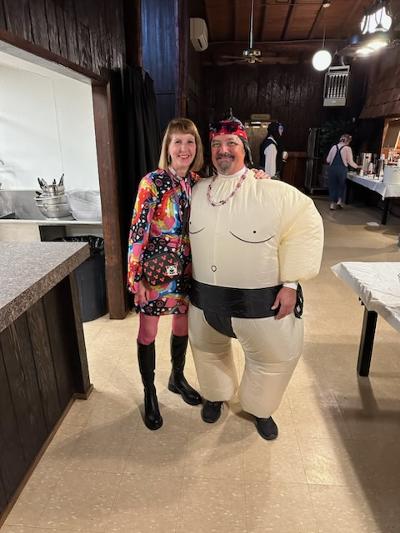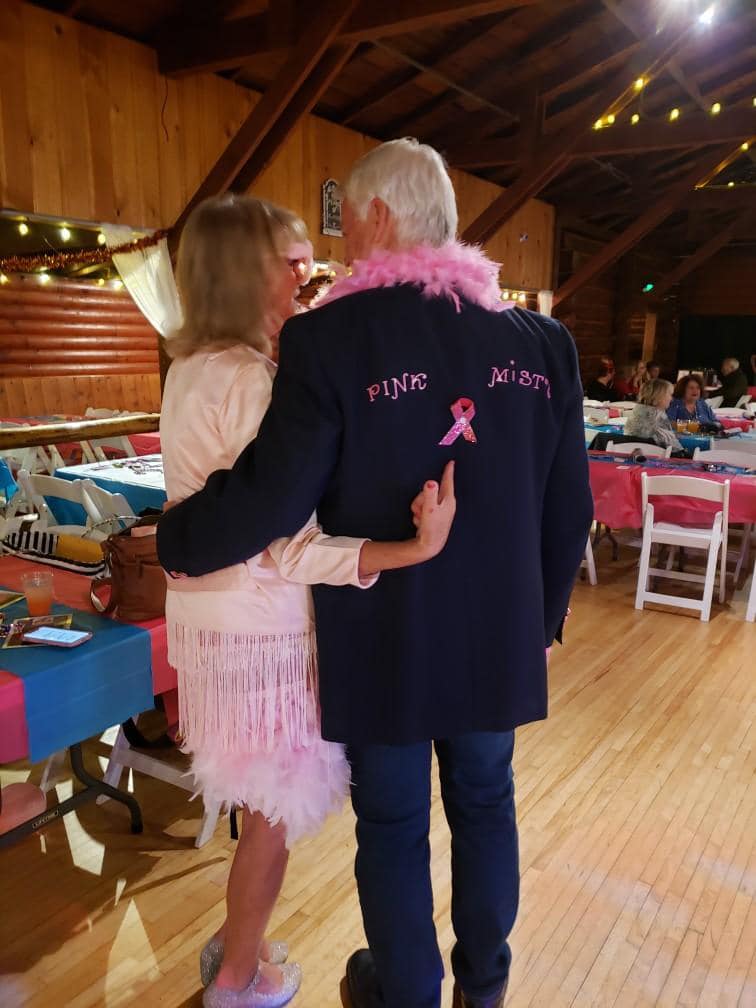 2021 Halloween Dance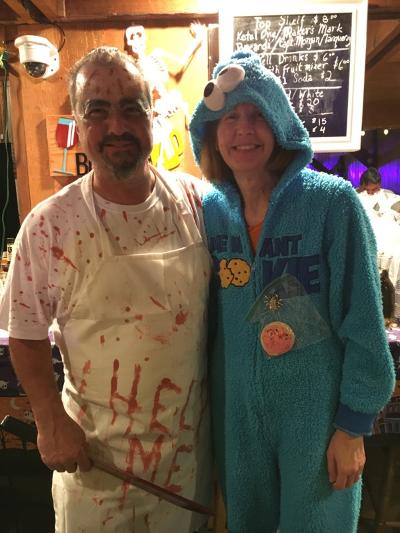 We had our Halloween Dance on Oct 23rd. I thought we had a good turnout for our 1st public indoor event, despite the Covid circumstances. As usual, the dinner was fabulous, and everyone raved over it. Thanks to Marc and his family for doing what they do to make it happen. "5 Guys Named Moe" had the place jumping, and people dancing. Can't wait to see them again at out "Concert in the Park" next August 2022. What a great band! Toys and Joy Charity was there and very happy with all of the donations and can't wait to be invited back. A terrific charity that gives out toys to kids and families in need. Thanks to all of you that attended, brought your guests and donated toys to support. The Club really needed your support, and I too appreciate your support.
Let's get ready for our next Paesano Club dance event in February. Our "Carnevale Dance" is Saturday February 26, 2022. Plan on being there and spreading the word. Let's, try to fill the lodge up! I will let you know when our tickets go on sale.