About Club Paesano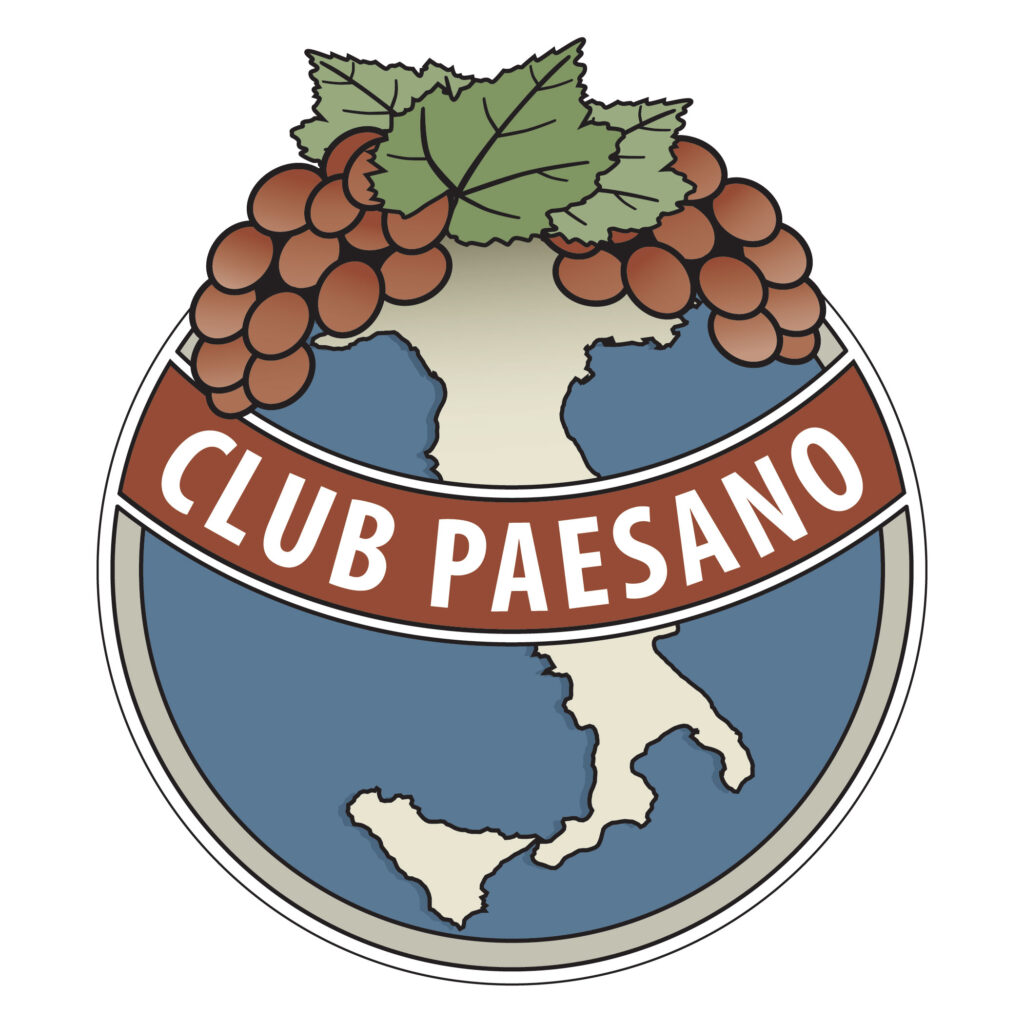 Club Paesano is a non-profit 501 (c) 7 organization. It was created for the social and recreational benefits of its members and to thereby encourage and develop a spirit of comradeship, friendship, and community service.
In years gone past, . . . the Gardeners and Ranchers Association, who were primarily Italian produce dealers and farmers in the Portland area, held an annual picnic. They decided in early 1955 to terminate the picnic.
This didn't sit well for a group of second generations of Italians. They wanted to continue this annual affair, so they gathered a group of interested individuals, and each contributed $20 towards expenses to continue a picnic on the first Sunday in August. Cedarville Park was rented for $25. The picnic was successful.
Due to interest, it was decided to organize "Club Paesano." It was incorporated in the state of Oregon on September 14, 1955.
Since Club Paesano had rented the park in the past, they were contacted and advised of the proposed sale. In September 1975, members of Club Paesano decided to purchase the property. The property was incorporated as a Club Paesano/Cedarville Park and monies were acquired from the sale of shares to those interested members. One would need to be a member of Club Paesano in order to purchase shares.
Members are proud of Cedarville park and our rustic lodge. Located just minutes from Portland on a beautifully grassed 11-acre private park with cedar, fir, maple, and alder trees. The "Home of Club Paesano." Club Paesano is a 100% Volunteer Organization and its members volunteer because they want to make a difference, to become part of a passionate and engaging community. Today there are 100 limited members that meet on the first Wednesday of every month. Like many non-profit organizations, our income is limited, and have 3 or 4 public fundraising functions to raise funds. We also have several member-only events. Club Paesano members meet on the first Wednesday of each month.
Sincerely,
Rick Cervi
President Club Paesano.
HERE IS YOUR 2022 OFFICERS AND BOARD OF DIRECTORS:
Rick Cervi: President (1 years remaining)
Jim Calcagno: Vice President (1 years remaining)
Secretary: Jim Siri (1 years remaining)
Treasurer: John Kern (1 years remaining)
Elected Board members:
Geno Benagni ( years remaining)
John Benagni (1 years remaining)
Dino Gavazza (1 years remaining)
Newly Elected Board Members:
Mario Pompei (2 years remaining)
Doug Burchak (2 years remaining)
Chris Siri (2 years remaning)
Sgt at Arms:
Dominic Giusto (1 years remaining)